RMC802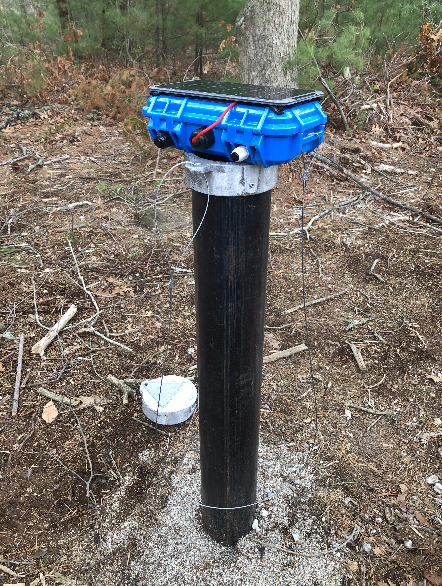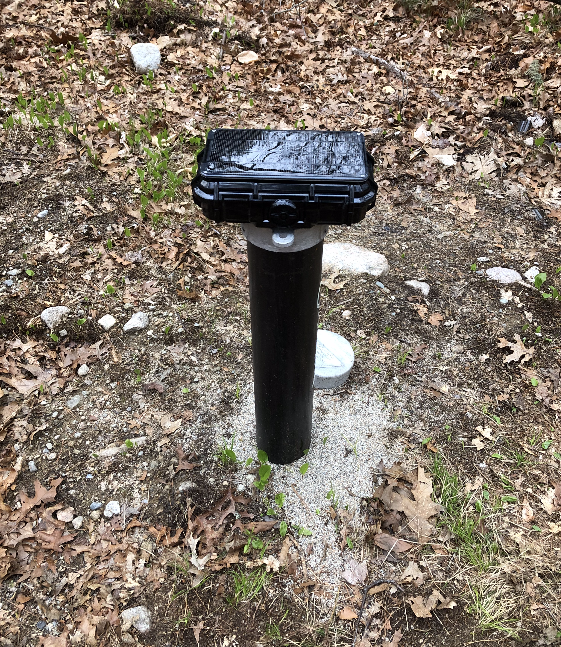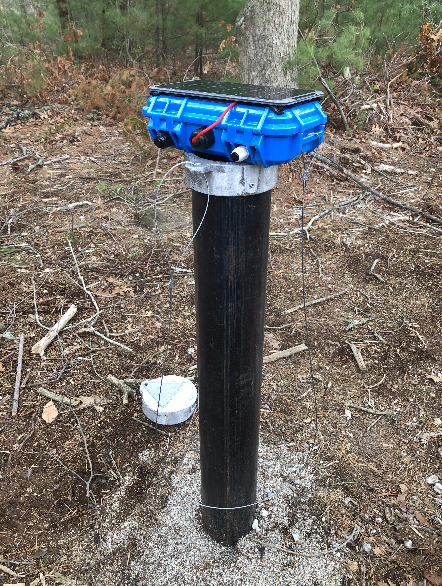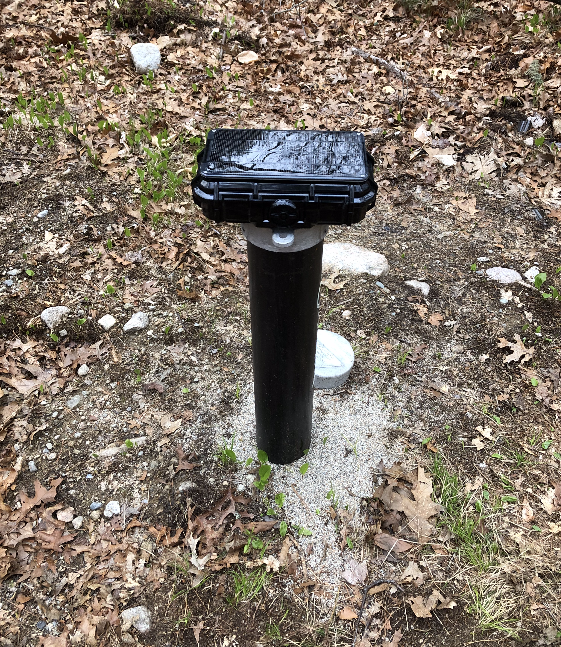 RMC802
Real-Time Remote Monitoring Platform
With Built-in Solar Panel
80% Reduction in monitoring costs
Multi-channel system

DC or AC Power Option

Rugged Housing

Stainless Steel Mounting Bracket

Easy-To-Use and Set up

Cost-Effective

One or more systems under one account

View data from a single or all systems
CUSTOM MONITORING
AWM now offers a packaged solution for collecting real-time remote data. Units stream data to our cloud platform and data is analyzed in real time.
Alerts come to your smartphone via text or email to keep you up to date. No more field trips, just more data and even more insights.
REAL TIME CELLULAR MONITORING
Sensor data is streamed to the AWM platform in real time via a secure cellular network connection, giving you unprecedented insight into your environmental activity.
INDIVIDUAL DEVICE DATA
Browse data from your individual devices and sensors simply and easily. Update calibrations in a snap and use our built in analytics to analyze long-term historical readings from your instruments.
VISUALIZATION MADE SIMPLE.
Visualize data from your entire device network in real time. One click data analysis to run queries, analytics, and build visualizations simply and easily.
Contact us to receive a customized sales quote, below is a list of sensors that can be purchased with your remote monitoring system.
WATER QUALITY—LIQUID DEPTH—WEATHER SENSORS—SOLID DEPTH—METHANE GAS—STRUCTURAL—AIR QUALITY—SECURITY—TEMPERATURE INDUSTRIAL EQUIPMENT—FLOW