Mini-Sat Field Station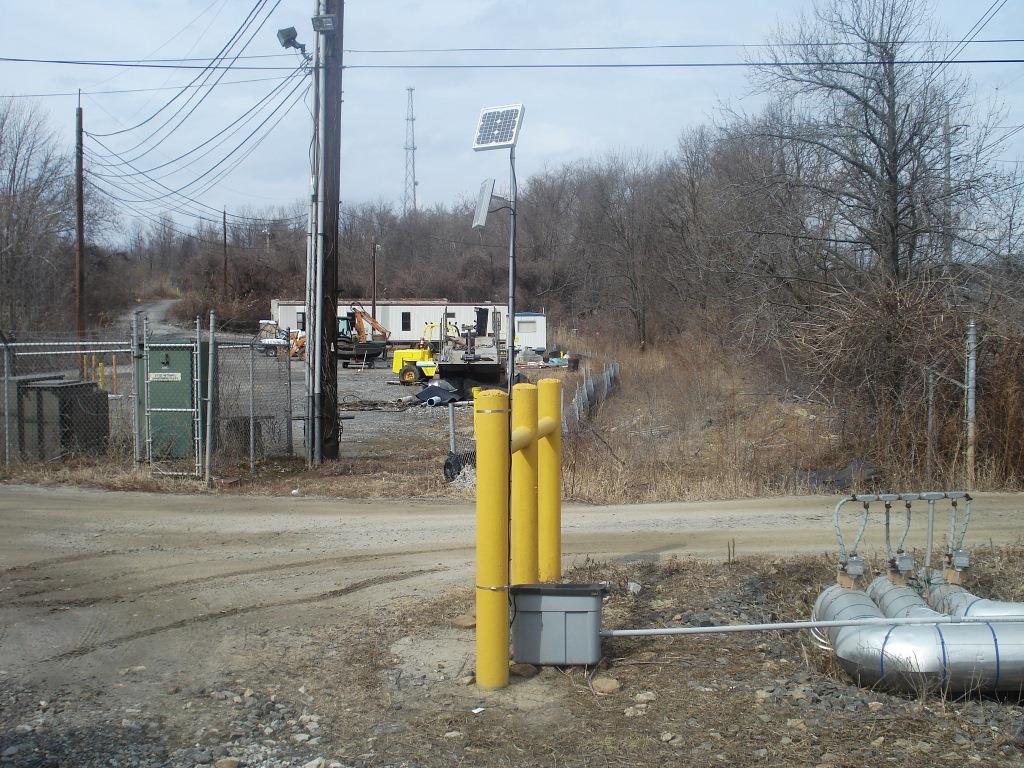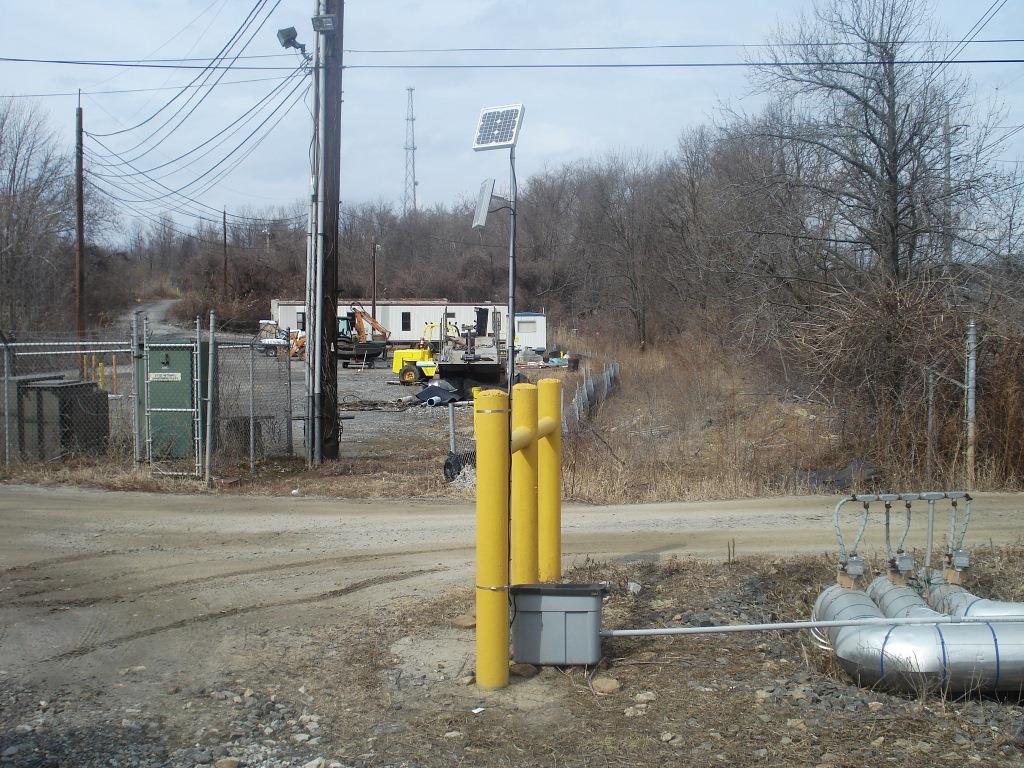 Mini-Sat Field Station
McCrometer's Satellite Telemetry System
For Extremely Remote Sites
Features
Satellite Technology: The premium satellite radio makes this station ideal for monitoring essential parameters in remote areas and features a very low latency.

Power Management: Conserves power by going into sleep mode when not transmitting, making solar power an ideal source solution when AC power is not available.

Versatility: Unit has a built in frequency to analog conversion making it compatible with digital outputs from most flow meters and other sensor types.

Value: This robust system is an economical choice for extremely remote sites, it can monitor water level, weather sensors, flow meters, rain gauges, water quality sensors and more.
The satellite field station is a powerful telemetry system that has been utilized around the world by many professionals in a variety of applications including; hydrology, meteorology, irrigation, control and more.
Access your data easily and conveniently over the internet anytime, anywhere from your smart phone, tablet or computer. Generate reports and receive alarms via email or text.
8 configurable analog channels allows you to monitor a variety of 4-20 mA sensors, or voltage inputs. See specification sheet or contact us for more details.
The satellite field station also features 4 digital inputs which makes it compatible with many pulse and digital sensors, such as rain gauges, or flow meters.
Extremely easy to install, the satellite field station comes with mounting hardware for a 2" pole. Also includes a 12 volts rechargeable battery.
AVAILABLE SENSORS:
liquid level sensors, submersible and ultrasonic types, Wind Speed, Wind Direction , Water Quality Sensors, Relative Humidity, Ambient and liquid temperature, Barometric Pressure, Solar Radiation/Irridiance Sensor (Pyronometer) Rain Gauges, Flow Meters and much more.
OPTIONS
10 Watts Solar Panel
Solar Charge Controller
AC Charger
Contact us to discuss your application.